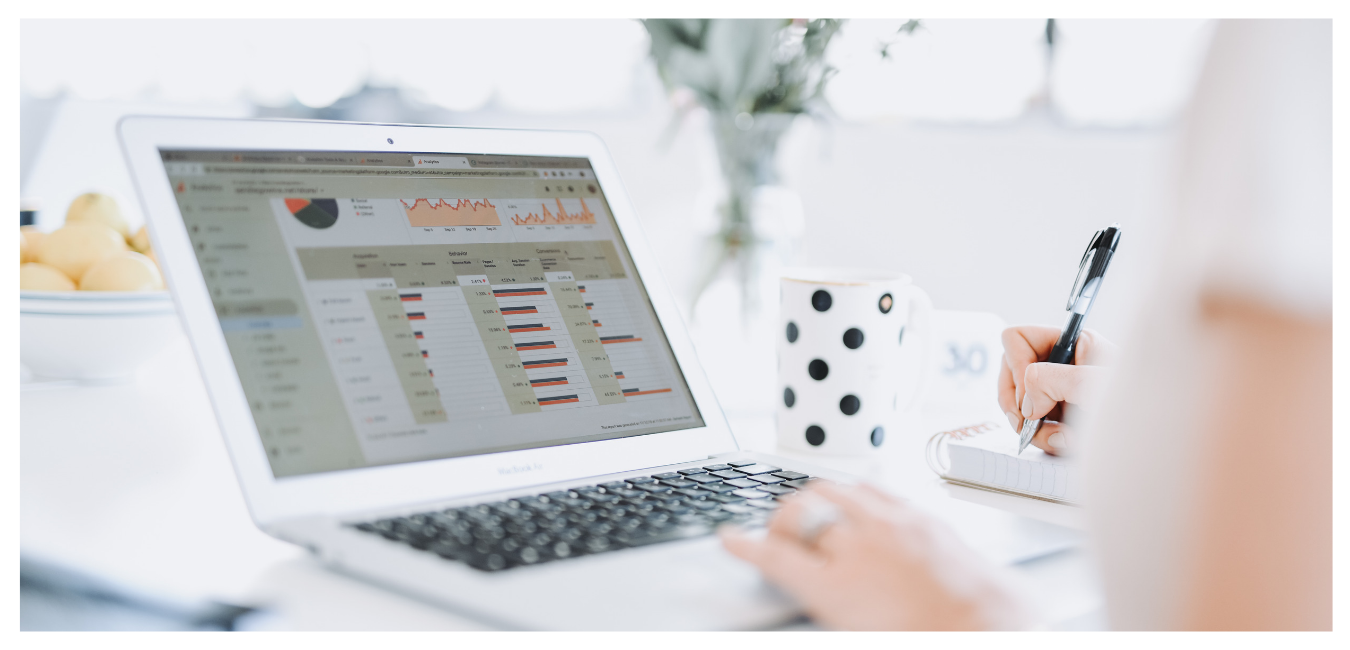 Dynamic /dīˈnamik/: a force that stimulates progress.
We're a San Diego based digital marketing agency servicing brands all over the world.
When it comes your marketing strategy, you need a multi-faceted approach. That's where we come in. Our digital marketing strategists can offer you social media management, online advertising, SEO, email marketing and web development support - so you can focus on running your business.
Our strategic marketing services help brands engage with their target audiences online, resulting in increased brand awareness, quality website traffic, and revenue growth. Let us help you stand-out from the crowd; so you can captivate the right people, at the right time.
dynamic marketing agency SERVICES
FOLLOW @DYNAMIC.MARKETING_ ON INSTAGRAM