If you've been in business at all in the past 5 years you have probably heard the phrase "Content is King."
Marketing professionals aren't lying… Content IS king. And the fastest way to look like a putz in front of potential customers is to provide mediocre content [images, text, audio, animation, etc]. Thanks in large part to technology, User Experience is integral in the success of your businesses, as your customers aren't just looking to purchase a product, they are looking to connect with your brand.
When you showcase quality content that relates with your customers, you provide a User Experience that is memorable. Our team can help you create memorable informative content to increase your brand's engagement and exposure online.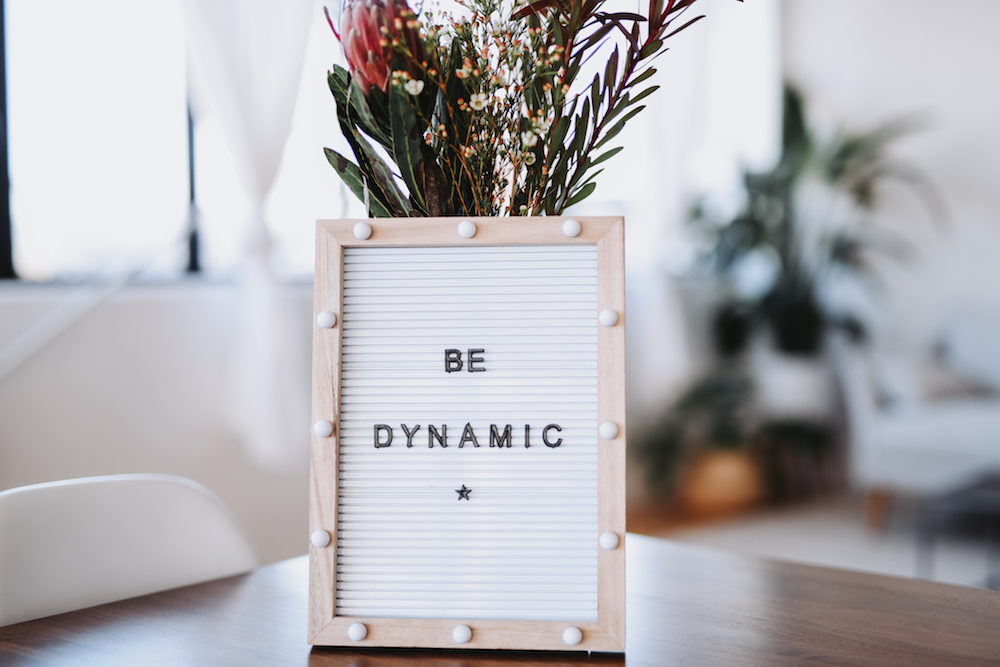 All Your Content Needs, Delivered.
+Social Media graphics
+Logos
+Online Banner Ads
+Brochures
+Infographics
+Email Marketing
+Professional Copywriting
+E-books & E-guides & More!
Wether you need us for a short-term project or you're in it for the long-haul, our team is here to help with all of your content marketing needs.
Say goodbye to mediocre and say hello to Dynamic content that will outshine your competition and make your business larger than life. We would love to schedule a complimentary consultation.
[Need traditional print? Don't worry! Drop us a note - we'll get you in the hands of our trusted partners.]